The adult industry is growing every day, especially in the online market. Studies have shown that the pornography industry in the US alone has grown over 10% in the last 5 years. Porn revenue in the US is already at well over $600 million. This is clearly an enormous industry and online adult content now dominates the adult market as a whole.

There have been many shifts in the adult entertainment industry and in adult wellness as a business. Over the last decade, mobile has taken over the focus of web industries as a whole, and the mobile market in the adult industry is no exception. With this growth in mobile, adult entertainment has seen a large expanse in revenue as well. The industry has largely shifted away from print media and physical video distribution. Revenue in the adult world is now largely centered around subscription fees for premium services, as well as selling ad space on streaming sites.

These changes have had a big impact on approaches in production, content creation, marketing, and distribution. With the rise of streaming, video aggregates, social media platforms, and online promotion methods, the line is increasingly blurred between amateur and professional. This is especially true when it comes to revenue.

Regardless of your focus in a marketing model, in any online business, traffic is incredibly important. In an adult business, traffic is king. Your ranking in search engines is a vital element in driving that traffic. The adult website market is browsed through search results in such large numbers. Understanding how people navigate to your site and what can affect viewer traffic is a key part of your online success.

Here are some tips to help understand how SEO can work for you, what content tricks can help, and how to bolster your online presence to compete in this competitive and lucrative industry.

Know What Your Audience Is Looking For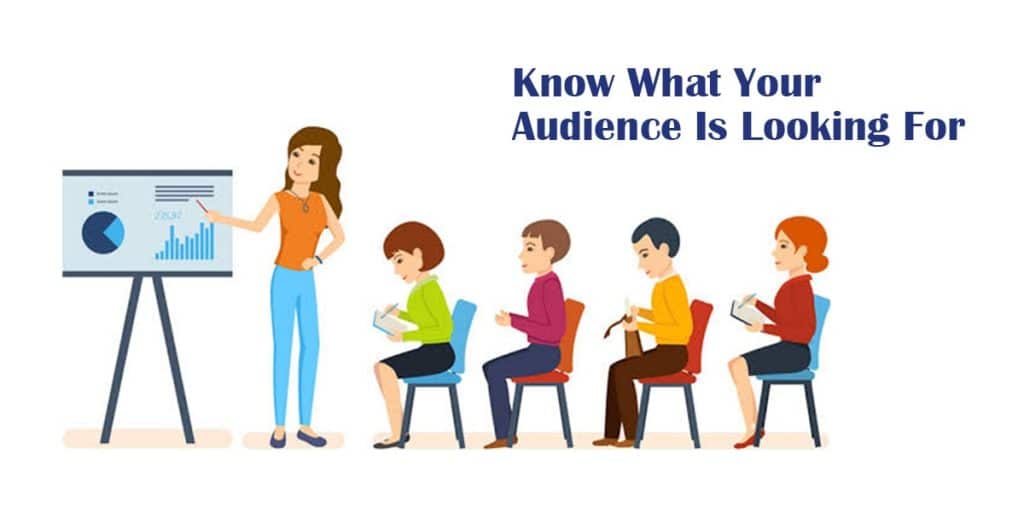 If you are looking to drive traffic to your adult website organically, you need to be current on what viewers are interested in and what they are searching to find it. Keep up to date on keyword searches and tailor your content so as to best fit what people want, as well as focus on your target audience if it is more directed.

Most models are built around premium services that are offered beyond the free content that pulls people in. Most people are looking for free adult content and having appealing content may be what turns these casual free viewers into paying premium members.

Know Who Your Content Is Targeting
It is important to know your audience. Especially if you are targeting a niche demographic or a kink or fetish based community. Use data analytics and site metrics to learn who is engaging with your content and to further understand who holds the most interest in your site.

Urban areas tend to have greater viewership with pornographic sites, and typically the more people in a household of a younger age demographic, the higher the likelihood of subscriptions. Subscriptions also favor higher income households.

By presenting content focused on your target audience, you can help ensure that your site comes up when your viewers are searching for what they are craving. Try to include 1 or 2 keywords in your content descriptions that will relate to more specific audiences.

Optimize For Mobile SEO
In 2018 Pornhub reported that 80% of all site interaction was through mobile devices. This shift to mobile over the last decade is especially noticeable in the adult industry. Google has now made mobile friendly sites a factor in your SEO rankings.

Mobile SEO is vital to an adult site. Try to avoid Flash and Java. These programs don't favor mobile systems and going forward being as mobile friendly as possibly should really be a no-brainer.
Keep Your Content Accessible, Easy To Navigate, And Avoid Clutter
How your content is presented plays a huge role in its efficacy for your website. Keeping your content easy to navigate and well organized will help reduce your bounce rates and improve how long people stay on your page when they click through.

Dropdown menus are a plus and can help with keeping navigation easy and seamless. Use large fonts and keep your content information easy to access and easy to see. Don't overcomplicate your design and presentation. Simple can be much more engaging.

Avoid pop-ups in any way possible. You want to build loyalty and return traffic and annoying pop-ups can be really off-putting. Nobody wants something getting in the way of what they're looking for, especially in that moment.

Test your site continuously. Evaluate how well a viewer can navigate your site and try to ensure that mobile loading times do not lag significantly on mobile platforms. Investing in quality and reliable web hosting could really be something that your success relies on. People need to be able to reliably access your content quickly.

Long Tail Keyword Search VS Heavy Traffic Broad Topics
Long-form keywords can be very useful to your site. These more specific searches may have fewer numbers, but they will also have fewer results and be easier to drive traffic by percentage.

You need to really think like your viewers. Try to anticipate specific searches based on fantasies, kinks, and desires. Everyone is different, and even if your desired viewers have similar interests, how they look for it may be unique.

Long tail keywords allow for more specific searches, and the more specific a result matches a long tail search, the more likely a viewer is to click through to that link. While the volume of monthly searches may be lower, your conversion rates will be much higher.

That being said, there is a real balance here. If you don't have the volume, then the higher conversion may not compete. It is very important to balance specific long-tail keyword searches with broader, more universal searches. Try to hit both, "teen cam girls" as well as "Asian teen cosplay cam girls squirting". You'll find the best results from having this balance.

Try To Present Unique Content
Internet porn consumption is quite substantial. The statistics may even surprise you. 4% of the internet is made up of adult content. Adult content makes up 13% of web searches and 20% of mobile searches   Standing out in that crowd isn't always easy. The good news is that all original content has value. As long as it is content unique to your site, you will see a higher value than in reposted or plagiarized material. 

No matter what SEO techniques you use, there is never a replacement for quality content. Once you find what your viewers are looking for, build your content around that audience while trying to expand it as you can. As mentioned above, keyword research can be invaluable, so don't skip out on it.  

How To Make Link Building Work For You
Link building and backlinks can be a very powerful tool. Many other sites may not post links to adult content, but if you contact high profile adult sites and webmasters about guest posting, inter-promotion, or collaboration, you can really strengthen your backlinks, which will, in turn, will help you with ranking.

One thing to consider is that SEO functions are constantly changing. How your content is evaluated can change with new algorithm updates. With new standards and techniques, new platforms and metrics, it's evolving every day. Taking the time to learn the current ins and outs has great value to help direct the content you create and how you present it. The greater handle you can have on your adult site's content the better chance you'll have of ranking.