There are some very crucial things about Social Media that you have to know, especially if you own an adult website. These are the things that have a tendency to hit us hard if we move forward with an attitude of ignorance. The worth and might of social media in today's digital world is something that we cannot underestimate, not in the least. Be it any business in the world, social media handles are one of the most economical ways to promote your brainchild. And due to the masses spending so much time on social media platforms, it has become way easier for the webmasters and business professionals to get their message delivered to multiple people at a time. Reaching people to make your business known and successful; isn't this the reason why everyone starts a business in the first place? And the very same is applicable for all the adult businesses running online. If you have not brought social media promotions into the fold, then you seriously need to rethink about your strategy. And if you have a strategy, you can always induce some new methods and polish things up to make it even more competitive and have an edge over your competitors. It is time for us to get ready and have a look at the top tips that can help us with the social media crusade for an adult business.
Explore More On How To Build A Social Media Campaign from the scratch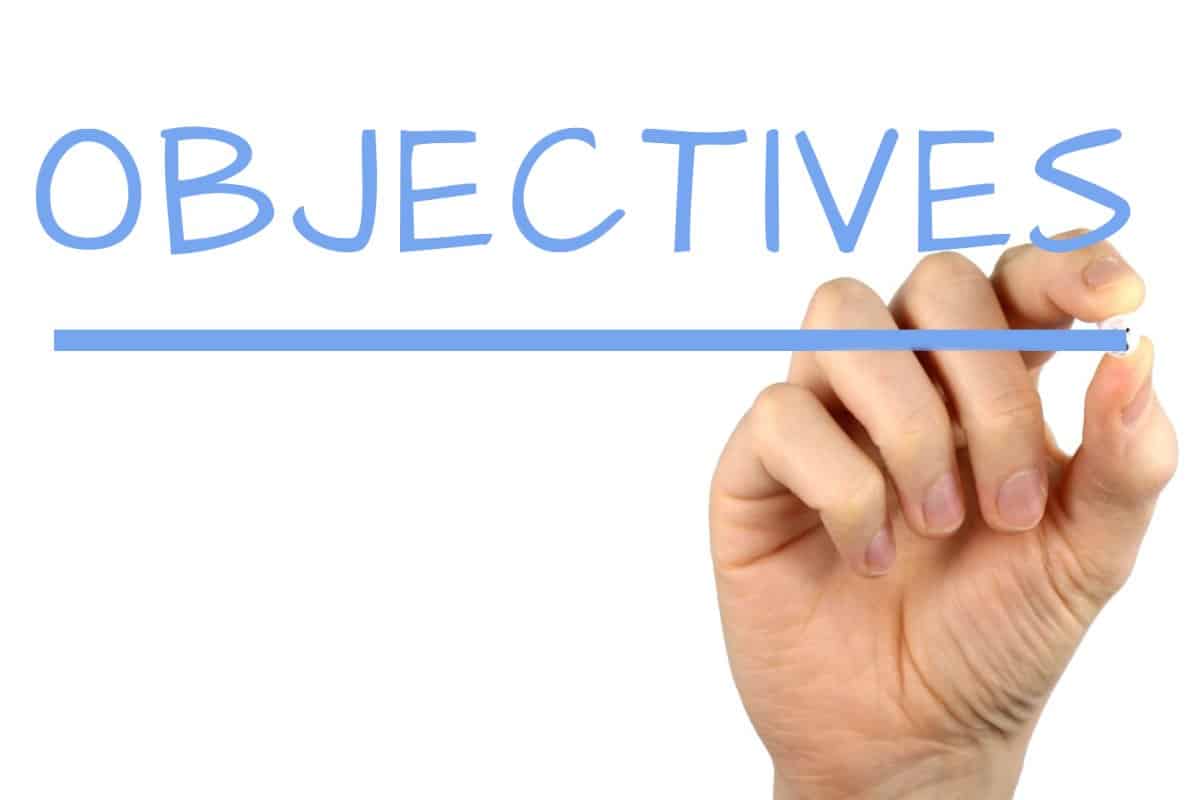 Having Comprehensible and Realistic Goals
Pre-defining the goals you wish to achieve by promoting your adult business on the social media platform is a very crucial aspect. As of now, there are numerous social media handles where you can post content on a regular basis but not every one of them is going to yield the results you are looking for. A campaign for promoting an adult site on social media without a comprehensible objective is a lost cause. Setting up realistic goals helps you to analyze the results that you are achieving. So it doesn't matter how many platforms you post on; posting it on the right platforms that are going to help you achieve your targets is the thing to do. With a solid goal, well-done analysis and defined timeline, you can get back on the path to success and make things right.
Recommended Reading: How To Start A Successful Porn Business
Choosing the sites that offer the best Return on Investment

Promoting your business on social media is way cheaper than the other marketing techniques, but it is not free of cost. Obviously, you have to invest some time and money for the process to be successful as you will have a dedicated team promoting your website on multiple social media handles at a time. It is up to you to make clever choices and choose the social media sites that are going to offer you the best returns on your invested time and money. The sites where the chances of conversion are the best are the spots you need to hit. There are social media handles where the post will circulate and there is somewhere the posts will get buried as many posts are occurring there as time passes by. Such sites require you to post more frequently than the others. Almost all of the social networks allow you to post multimedia like images, videos and even gifs, and this is where you can make things attractive and catchy to make sure that you are getting the desired audiences. The posts you are sending out should be a reflection of the goals that you are trying to achieve. Planning the events of your campaign can be highly beneficial for your adult website and now that there are tools available that help you to schedule your posts, things have gotten a lot easier than before.
Related Post: Best Ways to Monetize Your Adult Website
Posting Rich Content frequently to keep things interesting
Quality beats Quantity on any given day. High-quality content is the need of the moment as there are many websites out there that are posting content by the number but sadly, the quality of their work is below average. As an adult website, you have to keep in mind that the more refreshing your content will be, the better it will be for bringing more and more traffic to your website. There are thousands of adult websites out there, so you can imagine the level of competition. Keeping things interactive is a part of the job that you need to take care of as encouraging people to share your content on various social media handles will be a boon for you.
Read More On: How To Get Content To Build An Adult Site
Allocating Budget and Resources Wisely
The budget and resources you have at hand and how wisely you spend them will have a huge impact on your success in the long run. And the best part is yet to come. Social media marketing is not as expensive as its other counterparts; hence you need not to worry very much about the budget. But you should be fully aware of the fact that this aspect should not be taken lightly at any point. Even with a small budget, you can have a successful campaign which is a good thing.
Thorough Research
Research work related to your field helps you to take your social media campaign for your adult site forward. You should act smart and realize your goals before entering the competition in order to make sure that you are not wasting your time and resources. Social media audits of your website are a healthy way to analyze the areas in which you are doing good work and also to learn about the aspects where you are lacking and need to put in more efforts. Now the other thing you should do is research about your rivals. Yes, you heard it right. Researching the competition you are facing in the market is another way to ensure that you are using the right strategies. Adaptation in accordance to the market is very necessary and will help you survive the competition that you face.
Keeping an Eye on the Trends and Opportunities
It is highly important to make sure that you are updated and keeping an eye on the latest trends that are trending on social media. This is very important to capitalize on these opportunities as they carry a huge number of masses that are highly active on social media. In order to maximize the effectiveness of your adult website's social media campaign, you can always analyze the atmosphere of the social media platforms and in addition to that, you can check out fellow competitors and brands that are promoting their businesses online.
Also See: Catching Up With SEO: Trends and Updates
Measuring Results and Tracking Progress
Last but not least, keeping a track of your website's social media campaign is the best way to know how far you have come and how far you have to go. Working hard on your social media strategy is important but so is measuring the results that you are getting otherwise it will be all for nothing. Same goes for tracking the progress that you have made since the inception of your SM strategy. It is very important as it helps you to see how successful things have been and what the scopes of improvement are.
On a concluding note, you need to realize that a successful social media strategy is the mix of all these factors combined together. Any type of adult website you are running will surely prosper from a good social media strategy provided you are doing things the right way. With all that said we wish you luck for your future endeavours and may your website be one of the top sites in the world.
Recommended Reading: True Value of Social Media for Your Business